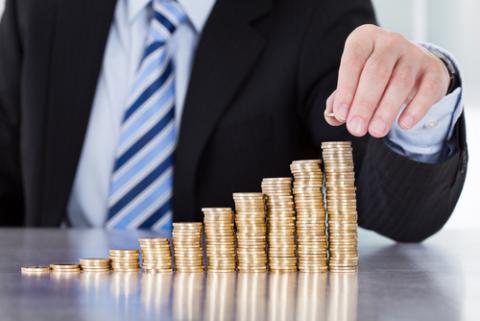 The traditional place of training within an organisation has historically been seen as a cost centre, which in tough economic times is often one of the first budgets to be cut.  What is forgotten is that when classroom based training is seen as an unsatisfactory and non cost effective means of education for employees, alternatives are available.  When costing training, companies need to consider the cost of training against other areas of expenditure; there are several things to consider when costing a training programme:
How much time must staff spend away from the workplace
The cost of covering for employees receiving training (overtime rates temporary staff)
Additional pressure on other staff when workforce depleted (absence levels)
What is the likely impact on customer service (potential loss of customers due to diminished service)?
What is the actual cost of sending employees on external classroom based courses?
What are the additional costs?
Perception of the training (is it seen as a 'jolly' or treated seriously?).
Effectiveness of classroom based training.
So what is the alternative?
In recent times it has become evident that e-learning can play a significant role in organisational learning strategies and in turn can have a major impact on company performance.  E- Learning's ability to reduce costs and provide a more efficient delivery of learning is fast becoming a necessity for many organisations. This is backed by the HSE's recent recognition of e-learning as a viable delivery method for Asbestos Awareness Training.
So what are the benefits of e-learning?
Learners can go at their own pace, not at the pace of the slowest member of the group
There is no travel time to and from the training event
No subsistence costs
Training can be completed at times to suit the employer or employee
Reduction in downtime during prime fee earning hours
Increased knowledge retention
Although e-learning is a cost effective form of providing training and there may be some scope to get training companies to provide a discount, at some point the prices of e-learning courses are cheap because the quality isn't there.  Environmental Essentials Limited has developed an innovative UKATA approved Asbestos Awareness e-learning course, replicating the classroom based training they provide both in technical content and style.  The course is both cost effective and operationally beneficial to organisations with the assurance that the content is both engaging and of the highest industry standards.